Discussion Starter
·
#1
·
Hiya,
I have an early 2014 D2 cross country automatic. It keeps complaining about battery level, even after our (rare but very long drives). So I think the battery is shot.
Funnily, when I put my numberplate in a bunch of websites, they recommend a smaller, lower-capacity battery (760) than what the user guide indicates (800).
Searching manually, I've stumbled across this one:
F21 VARTA START-STOP PLUS AGM CAR BATTERY 12V 80AH (580901080) (110 AGM)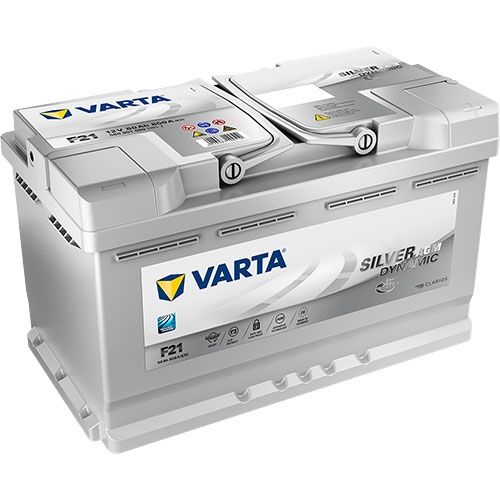 VARTA's advanced AGM technology gives longer life and outstanding performance for vehicles with the most sophisticated power demands. Factory-fitted to the most prestigious vehicles - Rolls Royce, Porsche, Mercedes, VW and Audi - this battery will meet the needs of the most demanding vehicle's...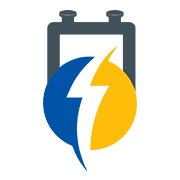 www.tayna.co.uk
It looks like it respects all the numbers.
Is that right or am I missing something?
Thank you
Yannick